The South Coast's large format printing expert
If you can think of it then we can print it
Welcome to Meadows Digital Print Service
Whatever your large format printing needs, we offer a full range of wide format printed products – signage, banners, exhibition and display stands, vehicle and floor graphics, packaging and reverse-printed acrylics are just a flavour of what we do. Our in-house large format digital printer delivers a high-quality printed finish for all your products.
A family business with a passion for printing. We've been in the printing and engraving business since 1966. There's very little we don't know about printing and we bring that experience to your project. Our true strength lies in our versality and willingness to work to your needs. We do everything in our power to make your ideas a reality.
We'll talk to anyone with a large scale print requirement – from manufacturers to hospitality, healthcare to retail, small businesses to multi-nationals as well as private enquiries.
Contact our friendly team today to discuss your large format print project.
View Our Product Range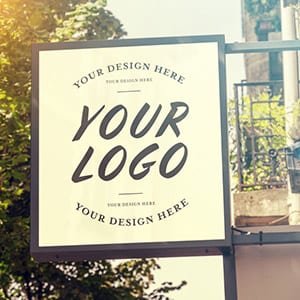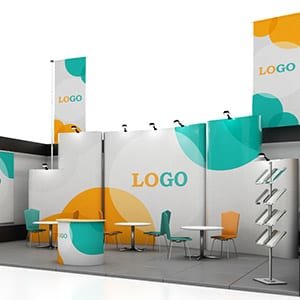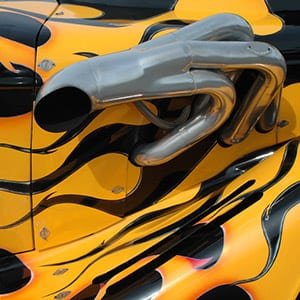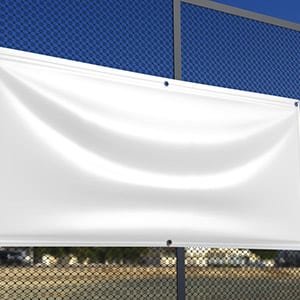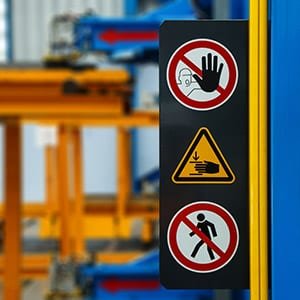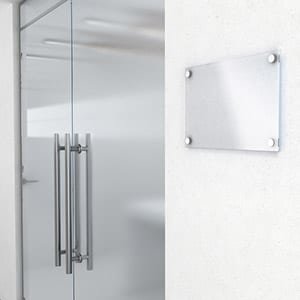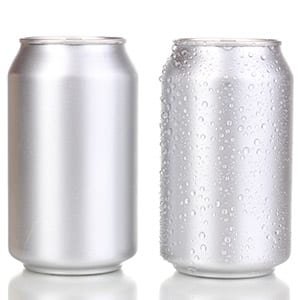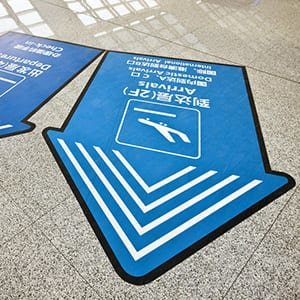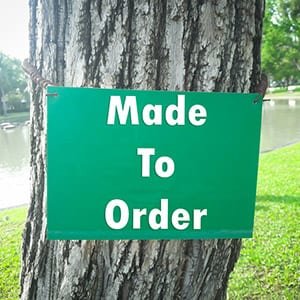 Our Other Services
Laminating process
We have on-site laminating facilities to protect your finished products.
Adhesive backing to products
We laminate the printed materials with adhesive backing ready for you to apply.
Eyeletting machine
Our machine punches a hole and inserts metal rivets to reinforce the holes on flexible media such as banners.
Laser cutting and finishing service
We have in-house cutting technology for complex shapes and patterns.
Site visit
For large scale projects we can carry out on-site feasibility visits to manage your project.
Supply of materials
We don't just print, we can source the products and materials for your project, whether it's a bespoke one-off job or mass printing.
Installation Service
From the initial site survey to the final installation, find out more about our installation service.